Alpine Mountaineering - Megève Mountain Guides' Office
Ever higher! From the glacier hike to Mont Blanc, let's share the team spirit and the joy of reaching the summit. Beginners or experienced, for one day or several days, we will always find a climb that will suit you!
Provided by : Bureau des Guides
1 day: a climb is organised every day through the snow and rocks, adapted for discovery to initiation levels.
- Arêtes des Cosmiques: a little technical climb to the summit
- Vallée Blanche crossing: a must for an introduction to the heart of the Mont Blanc mountain range
2 days: a climb with a night in a lodge to discover the great classics of Mont Blanc country.
- Aiguille du Tour: an initiation climb
- Dome des glaciers: a mixed ridge climb in a wild setting
- Domes de Miages: a real high mountain climb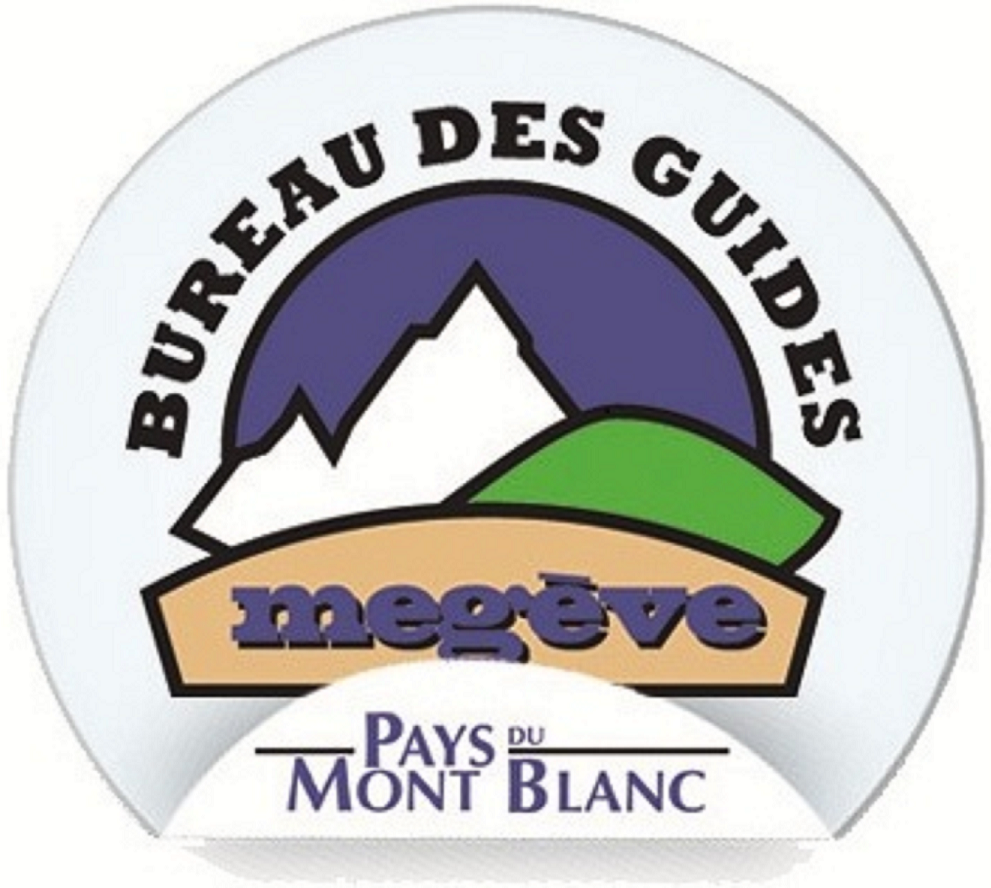 76 rue Ambroise Martin
74120
Megève
Localize
Pricing
Fee: 290 to 550 €.

Rate per guide which could change according to the climb and its duration.