Chamade 1100
Chamade 1100 shop specialized in men and women lingerie, stocking, socks, nightwear, and GAS jewlery.
Multi-brand lingerie store for men and women. Brands such as Chantelle, Wacoal, Aubade, Livy, Coeur, Lechat lingerie, Marjolaine, Falke and Hon. We offer corsetry, pyjamas and homewear, as well as GAS a high-end costume jewelry brand.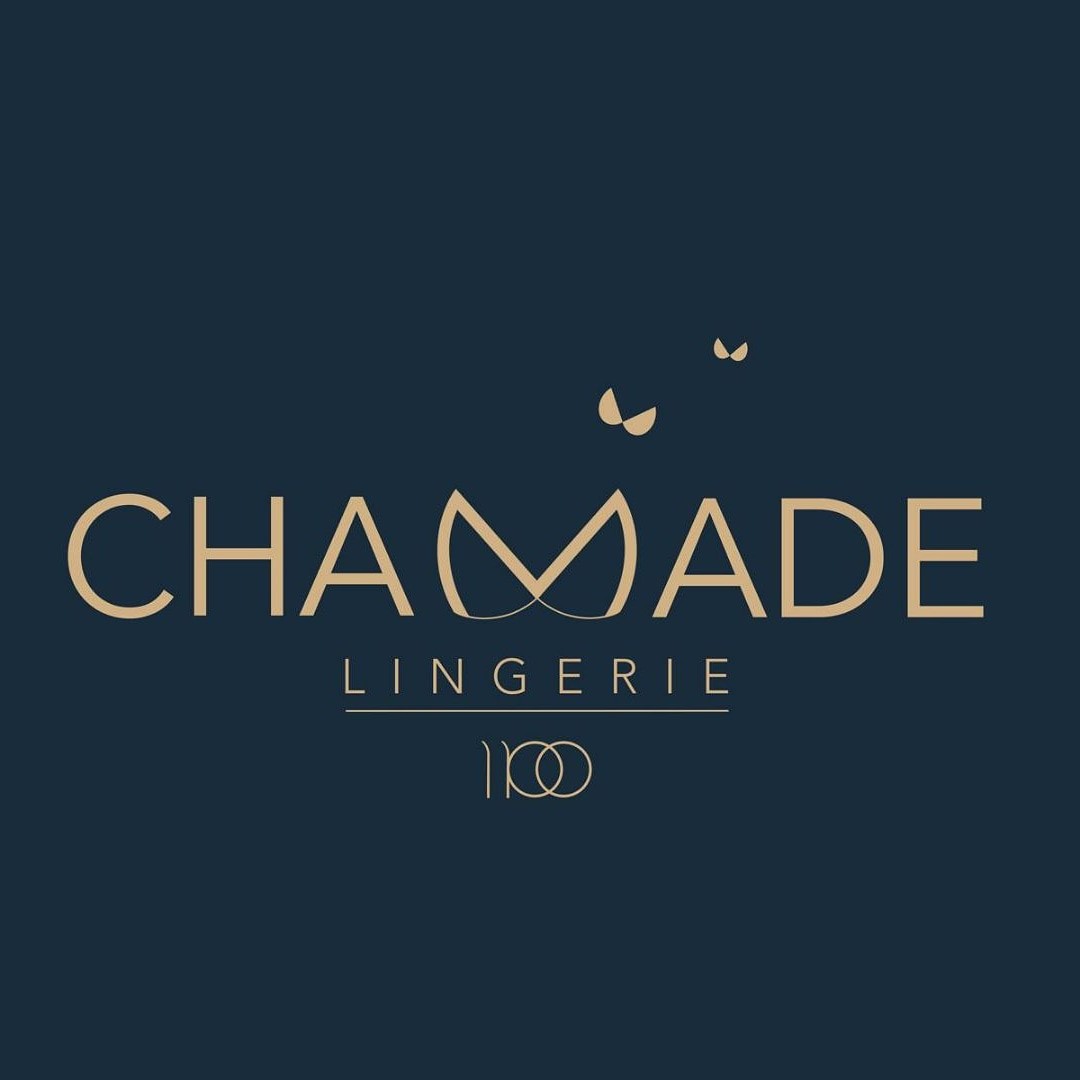 Chamade 1100
56 rue Saint François
74120
Megève
Localize
Opening period
En saison ouvert tous les jours de 10h à 19h30.
Hors saison ouvert les mardis, jeudis, vendredis, samedis de 10h à 12h30 et de 14h30 à 18h30.