Mont-d'Arbois Golf
Fabrice Tarnaud has chosen Mont d'Arbois Golf Club to set up the Fabrice Tarnaud Academy. Whether it is a lessons, golfers will benefit from personalised teaching plans and coaching from reputed and competent professionals
Provided by : Mont-d'Arbois Golf Course
Fabrice Tarnaud is ever passionate about the sport and continues to commentate on the television. He is an advocate of innovative teaching when it comes to golf and is reaching out to novices as well as advanced golfers, juniors to seniors, drawing on his 23 years' professional experience and relying on a versatile team.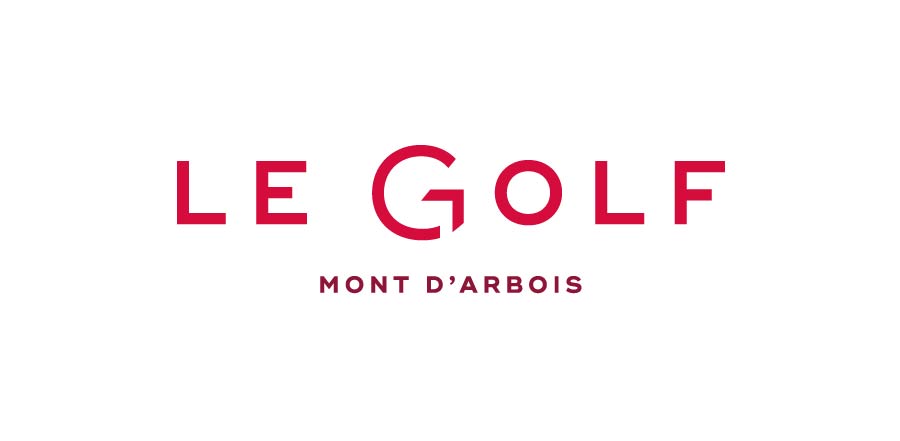 3001 rte Edmond de Rothschild
74120
Megève
Localize
Pricing
Card for 2 buckets : 5€ (members), 7€ (non members)
Card for 11 buckets : 20€ (members), 30€ (non members)

children internship (4/7 years): €180
children internship (8/12 years): €320
Junior perfecting internship: €300
Junior competition internship: €350
adult internship: €350
adult VIP internship: €500.