Épicerie Noémie
Edmond de Rothschild Heritage opened their first deli, in the centre of Megève, called "Noémie" as a tribute to the baroness Noémie de Rothschild who discovered this lovely mountain village.
Après la mise en ligne de ses vins et fromages, Edmond de Rothschild Heritage propose l'intégralité de ses produits en ouvrant l'Epicerie Noémie.
Noémie, hommage à l'histoire de Megève et la famille Edmond de Rothschild.
Dans un espace chaleureux et élégant, où la décoration rappelle l'intérieur convivial d'un chalet de montagne, l'Épicerie Noémie propose plus d'une centaine de références salées et sucrées.
L'épicerie Noémie réunit tout l'art de vivre Edmond de Rothschild Heritage : les fromages de la ferme familiale dont le fameux Brie de Meaux fermier AOP (unique au monde), les plus belles cuvées des domaines viticoles français et vins étrangers ainsi qu'une grande variété plats traiteurs.
L'épicerie Noémie s'attache également à réunir le meilleur de la Savoie : une sélection de fromages affinés, des charcuteries artisanales et douceurs locales, minutieusement choisis pour vous.
• Charcuterie
• Fromagerie
• Produits Edmond de Rothschild Heritage
• Vins et Champagnes
• Plats Traiteurs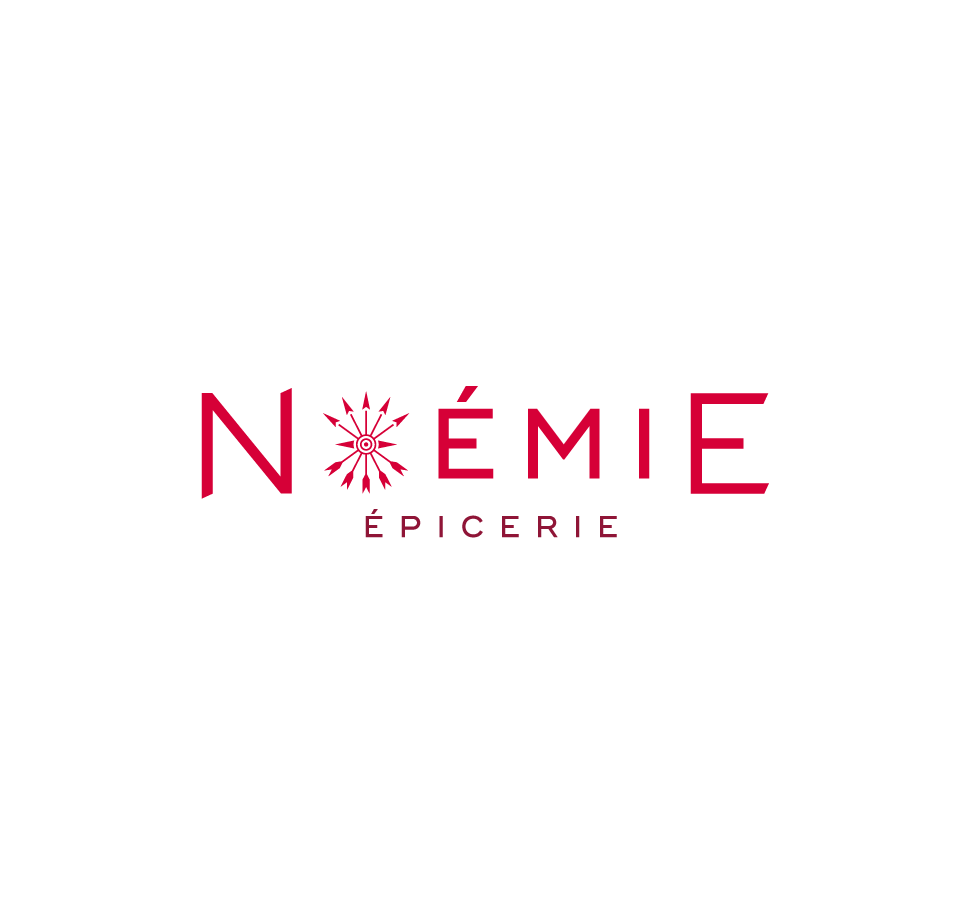 16 quai du Glapet
74120
Megève
Localize
Opening period
Du 15/12/2021 au 30/04/2022, tous les jours de 10h à 20h.

Du 01/05 au 30/06/2022
Ouverture le mercredi, jeudi, vendredi, samedi et dimanche de 10h à 13h et de 15h à 19h.
Fermé lundi et mardi.

Du 01/07 au 15/09/2022, tous les jours de 10h à 20h.

Dates à confirmer.