Museum of Megève
Located right in the heart of the historic center, the Museum of Megève is in the authentic frame of the former House of Charity, building of the XVIIth century endowed with a baroque chapel.
Bought to a farmer by reverend Blaise Gaspard Orsy, this building, fitted out by two mègevans carpenters, had opened its doors in 1707. It was managed by the Compagnie des Dames de la Charité, established in 1696 by the same priest, with for mission " to serve the sick, visit and help the poor people, protect the orphans and people who were unable to either work or beg ".
After the Revolution, in 1795, the House of Charity becomes a Home which can accommodate 20 poor people, men and women. In 1862, the priest Ambroise Martin gave the management to the Saint-Joseph Sisters.
From 1982, a few years after the opening of the new retirement home, this building had thematic exhibitions, and became officially the Museum of Megève in 1988 till September 2016.
Chapel visit and permanent exhibition "3 centuries of solidarity in Megève", which unveils the unique story of the Alms House that became a hospice in 1793, by means of a film, archives and photographs.
Upon request, throughout the year. Admission free.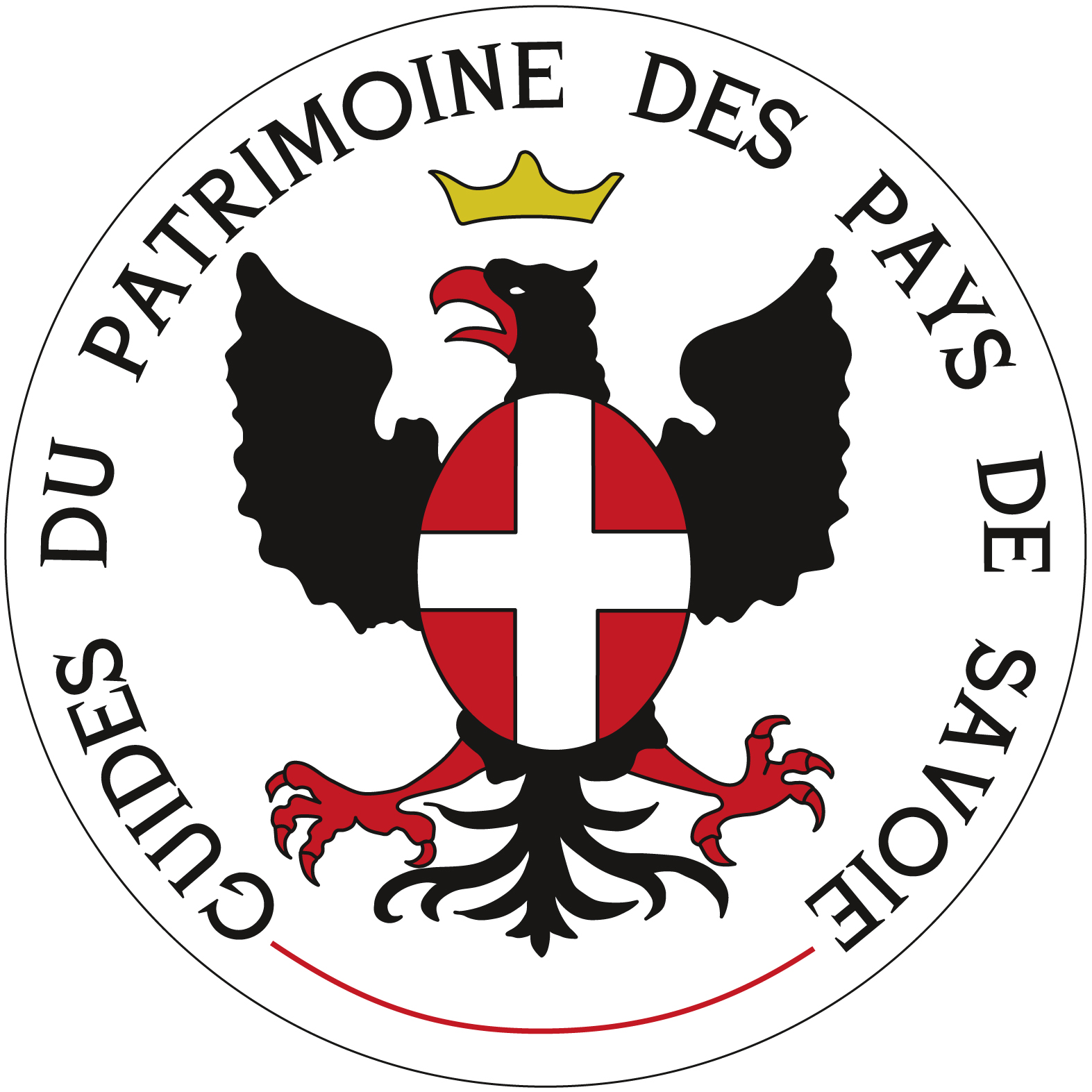 66 rue du Comte de Capré Chapelle de l'ancien hospice
74120
Megève
Localize
Opening period
Toute l'année. Tous les jours.
Fermé samedi et dimanche.
Fermetures exceptionnelles les 1er janvier, Lundi de Pâques, Jeudi de l'Ascension, Lundi de Pentecôte, 1er mai, 8 mai, 14 juillet, 15 août, 1er novembre, 11 novembre et 25 décembre.
Visite de l'exposition permanente "Trois siècles de solidarité à Megève" et de la chapelle baroque de l'ancienne Maison de la Charité.

A la demande. Annulé ou fermé.