JOTT
The down jacket new generation, comfort and trend. Light with wide range of colors, for all generations, from babies to adults, Just Over The Top.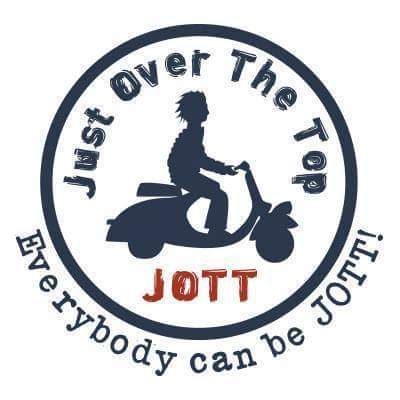 14 rue du Général Muffat de St Amour
74120
Megève
Localize
Opening period
Toute l'année.
Ouvert de 10h-12h30 et 14h30-19h30 en saison
Ouvert de 10h-12h30 et 15h-19h hors saison.