La Cave des 2 Seigneur
Whether you are looking for great vintages or regional wines, beers, whiskies… you are sure to find exactly what you want. To accompany a special dish, as a gift or quite simply for the pleasure, you will always find good advice to suit your taste and your purse! New area for private wine tastings.
We needed a place like that... At last a wine merchants' where you can meet both locals and tourists.
You can discover not only prestigious wines, but also regional wines at reasonable prices.
For a special meal, a gift, or simply to store in your cellar, Fabrice will advise you according to your tastes and budget. If you are organizing a dinner, a wedding, a barbecue or any other special event you will find everything you need under the same roof. We also have a design and management service for your own wine cellar.
You will of course find wine, either in bottles or boxes, but also all other soft drinks: mineral waters, sodas, beers (bottles or kegs) etc... It is always difficult to forecast the quantities necessary, but here you will be advised and you can also return any unused drinks.
And for professionals, at last a place where you can be supplied, even in an emergency, without having to drive for miles!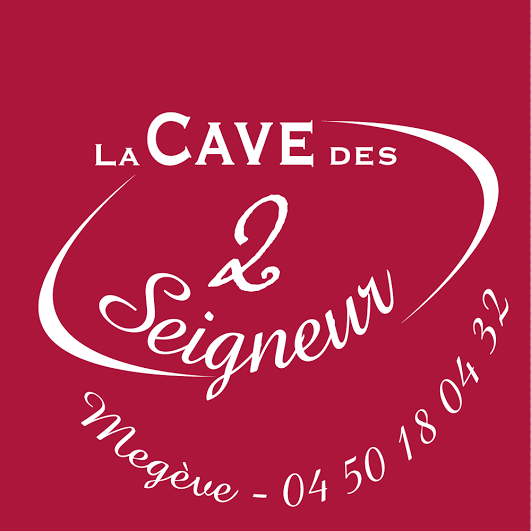 149 route de Sallanches
74120
Demi-Quartier
Localize
Opening period
Saison : Du 01/07 au 31/08 & du 17/12 au 31/03.
Ouverture du lundi au samedi de 9h30 à 12h30 et de 15h à 19h.
Fermé le dimanche.

Hors saison : Du 01/09 au 16/12/2021 & du 01/04 au 30/06/2022.
Ouverture du mardi au samedi de 9h30 à 12h30 et de 15h à 19h.
Fermé lundi et dimanche.