La Cheminée Mègevanne
Authentic shop of regional products.Find all the local products in one place. Meats, cheeses, sweet and savory local products, alcohol, wines and spirits. Open all year : 7/7 in high season; weekends in low season.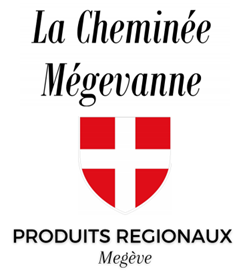 La Cheminée mègevanne
41 route de Rochebrune
74120
Megève
Localize
Opening period
7/7 en saison.
Weekends hors saison.