Le Beef Lodge
Discover the Beef Lodge, an exceptional Steak House in the center of Megève. Summer and winter, for dinner, savour rare meats, matured and cooked true to tradition.
In summer and winter, in this sophisticated venue adorned with timber and warm curtains, along with decorative touches of hunting trophies and animal skins. One examines the menu and butcher's stall as if leafing through a travel journal, with a display of outstanding meats only. And which ones exactly? Meats selected from the finest breeders. Meats which are then cooked by a passionate chef, then presented and recommended by the "bouchelier" (meat advisor) who is also in charge of the Beef Lodge. And what is special about Beef Lodge? The meats are grilled in an Argentine oven, a charcoal oven with a maximum temperature of 250°C, which produces the unique American barbecue taste and in which the meat cooks slowly and remains extremely tender. The chef also prepares smoked meats using various types of wood, as well as marinates and slow cooks at a low temperature, with some meats that are vacuum-cooked for around 70 hours before being placed in the Argentine oven. Melt-in-the-mouth meat confit one can never get enough of. A rare selection of meats are available à la carte or from the butcher's stall from which he presents guests with the raw meat on a wooden platter before carving it in front of them, explaining all of its subtleties, its origin and maturation.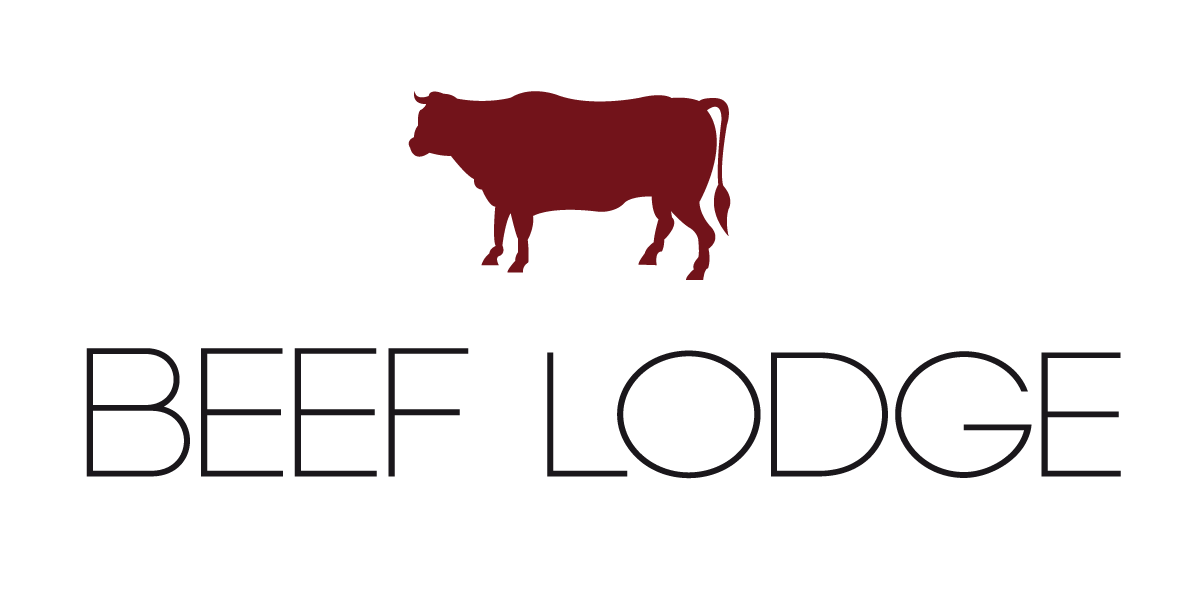 100 rue d'Arly
74120
Megève
Localize
Opening period
Du 17/12/2021 au 27/03/2022, tous les jours.
Dates à confirmer.

Du 01/07 au 28/08/2022, tous les jours.