Local products and pathways
Wake up your taste buds during a spectacle staged by nature. Enjoy some of Megève's most beautiful landscapes during an unforgettable picnic. Taste local products, lovingly made in Megève, not to mention a delicious bottle of Pays du Mont-Blanc wine.
Provided by : Chauvin - Lieu de dégustation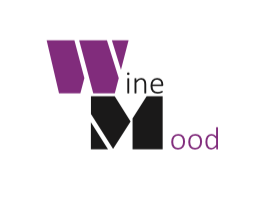 WineMood
105 route Edmond de Rothschild
74120
Megève
Localize
Opening period
Du 03/07 au 03/09, tous les jours.
Réservation
Par téléphone : 06 17 80 77 11

L'offre est disponible dès deux personnes avec possibilité de dresser une table pour les personnes le désirant. Réservation obligatoire