Mackage
Founded in 1999, Mackage is one of the world's most prestigious contemporary coat brands. The Mackage collections feature the finest leather, down and wool and are designed with particular attention to detail.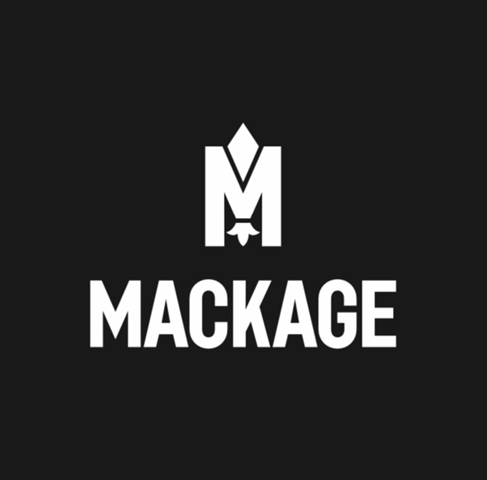 66 rue Ambroise Martin
74120
Megève
Localize
Opening period
Hors saison : Du 05/09 au 17/12/2021 et du 11/04 au 30/06/2022.
Ouverture le lundi et vendredi de 10h à 12h30 et de 15h à 19h30.
Le samedi et dimanche de 10h à 13h et de 15h à 19h30.
Fermé mardi, mercredi et jeudi.

Saison : Du 18/12/2021 au 10/04/2022 et du 01/07 au 04/09/2022.
Ouverture tous les jours de 10h à 13h et de 15h à 20h.