Printemps des Poètes (poetry festival)
The Printemps des Poètes 2022 is coming to the media library. Wander around and discover poems from the past and present on the theme of impermanence.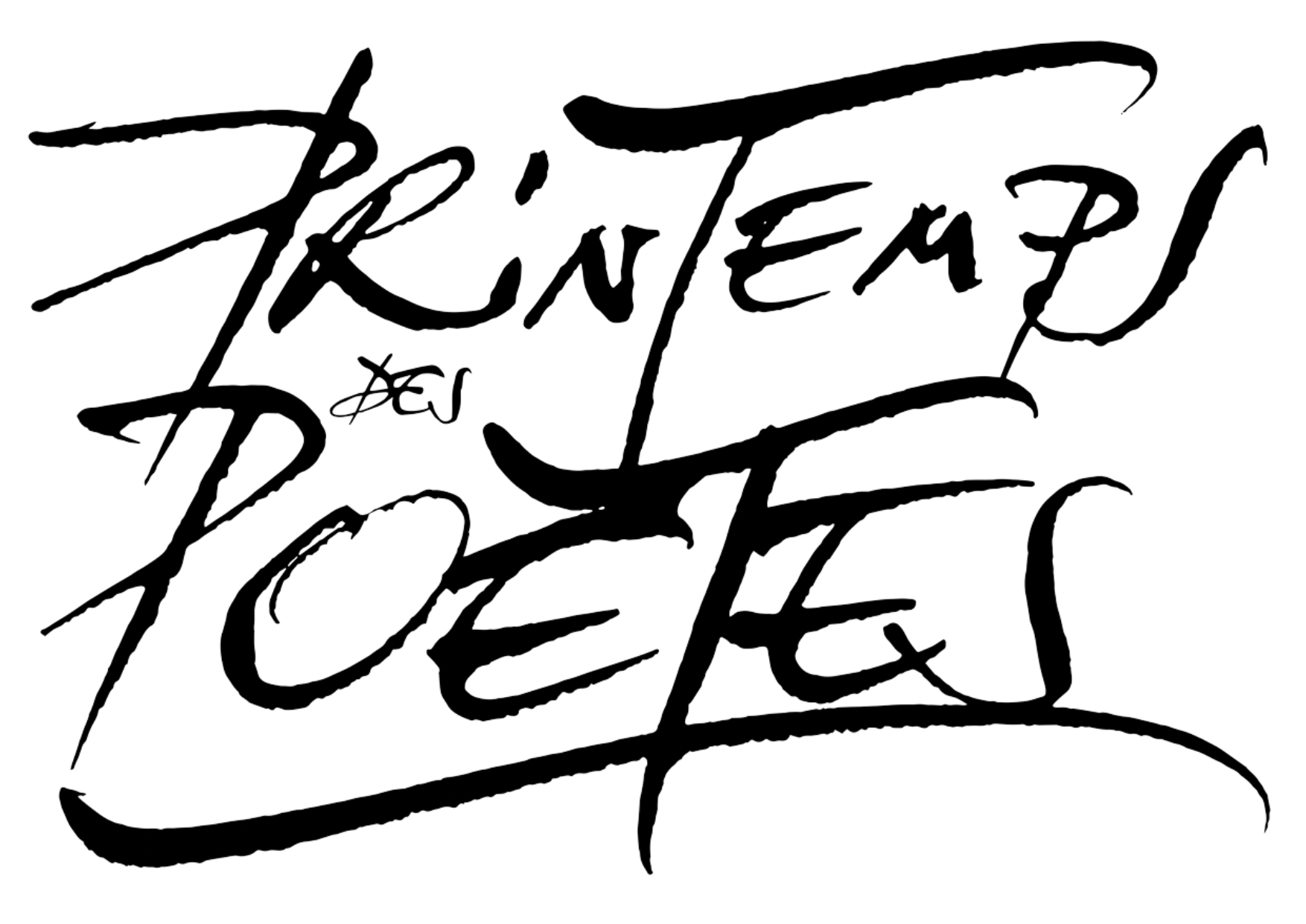 Espace adulte - Médiathèque
247 route du Palais des Sports
74120
Megève
Localize
Opening period
Du 15/03 au 26/03/2022, tous les jours.
Durant les horaires d'ouverture de la médiathèque.