Scarlett Megève
This bookshop has a vast array of selected books and limited series art editions. Exclusive brands (Baobab, Mont Blanc, ST Dupont, etc.) can be found in the gallery, as well as collector furniture and works of art.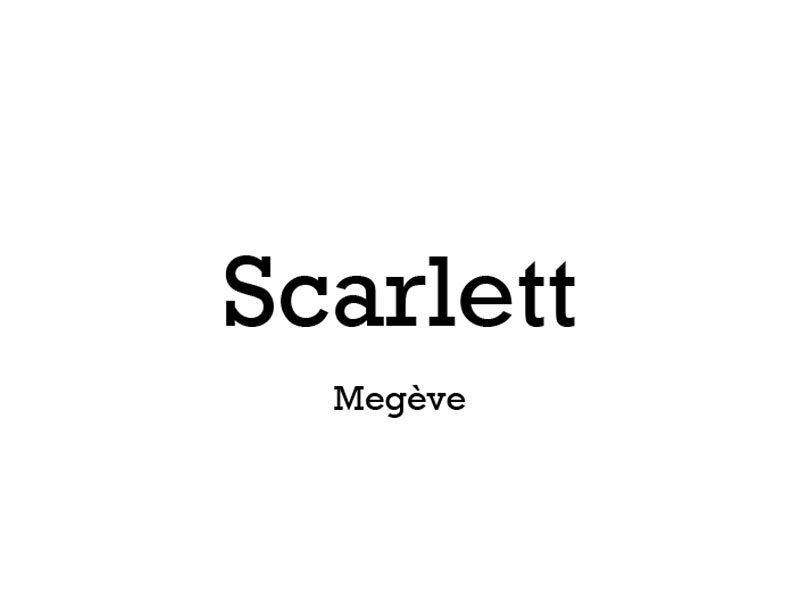 27 rue Charles Feige
74120
Megève
Localize
Opening period
Toute l'année
Ouverture tous les jours de 10h à 13h et de 15h à 19h30.
Fermeture annuelle : Mai.