English lessons for children
The best way to learn a language is by speaking it and having fun. During the school holidays, we propose English classes for children from 4 to 14 years old with fun and creative activities and lots of talking!
Provided by : Jeunes Diplomates
We offer children thematic English courses during the holidays of All Saints, February and Easter. Each holiday has a different theme.
Our English lessons are based on conversation associated with fun and creative activities, but not forgetting the grammar rules of course!
For even more efficiency and because each child is unique, the groups are limited to a maximum of 8 children. A reduced number of pupils ensures that your children make better progress in learning the language.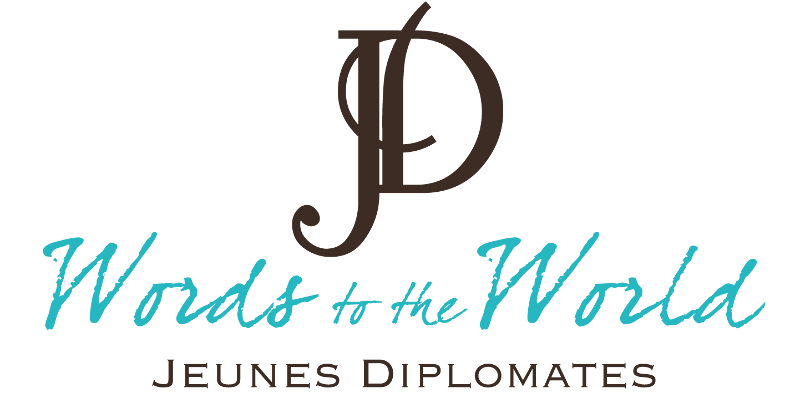 97 rue de La Poste
74120
Megève
Localize
Pricing
Child: 130 €.

Internship for 8 - 16 years: 180 € (2h per day).
Opening period
Du lundi 25 au vendredi 29 octobre 2021, tous les lundis, mardis, mercredis, jeudis et vendredis de 9h à 12h.
Pour les 4 - 8 ans de 9h à 10h30
Pour les 9 - 14 ans: de 10h30 à 12h00.