Course: little Trappers All Saints
Over 6 days, discovery of nature, games, farm visits, cooking workshops, donkey trekking, manual activities if the weather is bad. A world conducive to the development and independence of your child, supervised by attentive professionals.
Provided by : Monitrice.fr Summer / Winter
In winter, dog sledding, snowshoeing, sledging, cross-country skiing, igloo and hut building, supervised by professionals.
The rest of the year, games in the forest, river walks, with donkeys, dogs, discovery of the fauna and flora.
Registration by message or mail.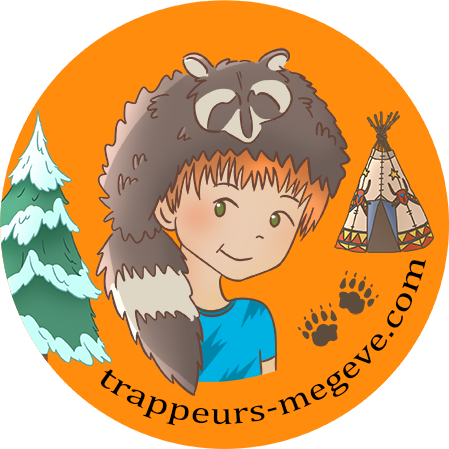 Megève et environs
74120
Megève
Localize
Pricing
Child (4-5 years): 300 to 420 € (300€ for 6 mornings
420€ for 6 days).
Opening period
Du 23/10 au 04/11/2022 de 10h à 16h.
Fermé le samedi.
De 10h à 16h ou 12h30 pour les 4-5 ans.